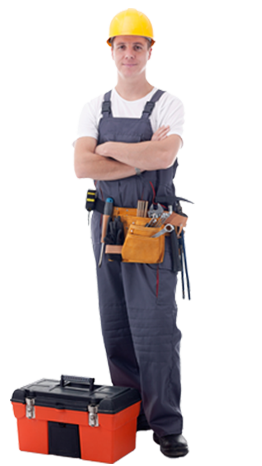 Auto Lock Out Mesa Service
You may think that auto lock out service isn't a needed service for you, but unexpectedly you may find yourself sitting beside your vehicle that you are locked out of it. locksmith Mesa offers emergency Auto lockout service which is available 24hours/ day and 7 days/week. At any time in morning or night our mobile locksmith service is ready with its advanced tools to lock out your car.
"I got locked out of my car" Within 15 minutes our emergency car lockout service will be at your place without any delay and make it easy for you to gain entry into your vehicle.
While being locked out of car isn't your idea of spending time with your family, it can also ruin your holiday plans. But don't let it since a solution is locally available in Mesa, AZ and within your reach if you pick up the phone and dial our number.
This is not something we will try to do for you. No. This is a problem we will solve quickly because we do it on a regular basis for many other motorists in the same shoes. We can deal with all car brands as; Kia, Mazda, Nissan, Ford, and Jeep.