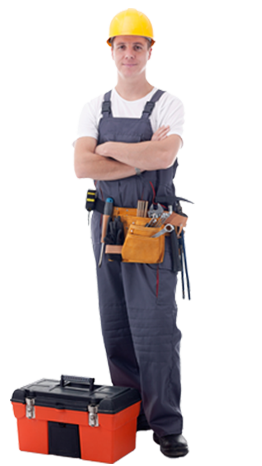 Get Into Your Residence with House Lockout Mesa!
Locked out of your house? What do you think in at this hard situation? Sure you need for;
The Speed;
If you call our locally based and reliable locksmiths, they will be in your location in a matter of minutes. We are one of the most reliable services in Mesa, AZ that you can call because we make sure that your problem is sorted out quickly. Your house lockout will be over quickly with us.
The Availability;
It does not matter if it is morning, evening, or night. When you need to get into your residence but you forgot they key inside your house, our emergency lock out service will be in front of your closed door. Our professional lock out service is available 24hrs/day and 7days/week without any days off.
The Professionalism in Handling All Issues;
Whatever the reason of locking your door, our Emergency lockout service can handle it easily. Have you lost your keys?! Did you break your key in the cylinder? Do you forget your keypad code? Locked keys inside your house?
Our Certificated locksmiths can change your house lock, offer broken key removal service professionally, they know well how to program your keyless entry, repair alarm and repair smart lock.