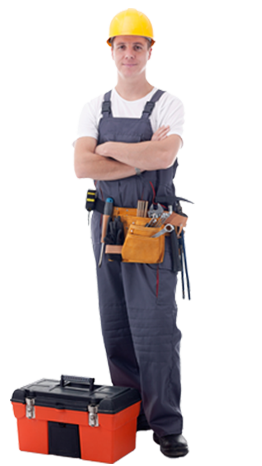 No Need for Plenty Keys With Master Key System Mesa!
Your company, hotel or hospital has a lot of doors, locks and each door has a key?! Are you annoyed because of this number of keys? From time to another you lose keys and become locked out of some rooms! locksmith Mesa can end all this hassle by our trusted master key system service.
Our mobile master key system installation service is ready with the newest tools, software and equipment that can design permissions for different locks to allow them being locked out by one master keys.
If you think that this service will cost you an arm and leg. Especially, it will be done with the advanced computers, tools and experienced locksmiths, we advise you not to be worried. We offer our master key system service with affordable prices.