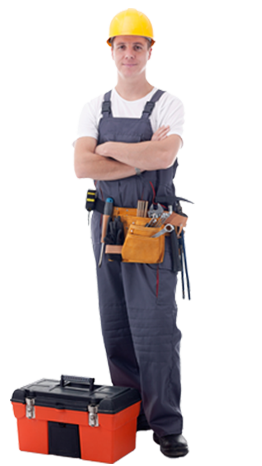 Live In Safety with Residential locksmith Mesa!
Do you leave your residence each morning and feel that it is properly and adequately protected from theft, burglary or any other crimes? Are there some people that you don't trust have your house keys? Do you move to a new house and its keys with plumbers, Electricians, Real Estate agents and others?
You may go shopping and let your children at home! How can you do that while you feel that your residential lock isn't secure enough? Your house must be the castle that you and your family live in. Especially, we put a lot of our expensive priorities at it.
locksmith Mesa can't stand at the time you live in unsafe home. Our local Residential locksmith service will be at your house within minutes to achieve the completely security for your house. Our Emergency service is available 24 hours/ day, 7days/ weak.
Our local locksmiths offer Mesa, AZ multiple services and products in order to enhance your protection from Re-key your house locks to Install Home Key-less Entry.